NTT Gatchaman is a fanterm for a series of commercials that were made to promote the Internet service provider NTT-East in the early 2000s. Some of the commercials featured Japanese boy band group SMAP portraying live action versions of the characters, while the other two were animated by Tatsunoko and featured modernized costume redesigns of the Ninja Team.

In addition to the commercials, there was an e-mail novel sent by NTT-East as a gift for new subscribers.
Based on sketches found on the Internet, fans have speculated if the commercials were a possible pitch to a reboot/revival of the franchise with a new series. However, no such series was made and at this time, Tatsunoko has not said anything to confirm or deny this rumor.
Video Gallery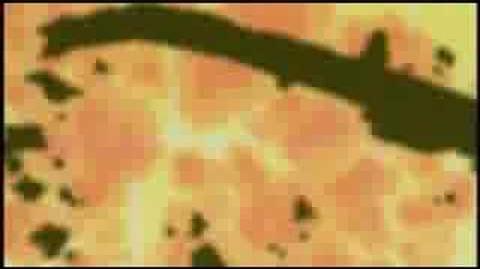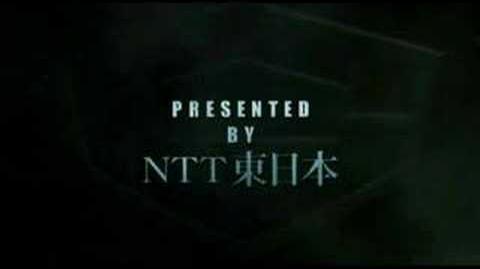 Links